At first I say 'yes,' legalize them all, but only to put gangsters out of business.  But . . .
Unloved, unremembered.  Wasted lives.
But I know, that isn't what most of us are thinking about when talking about legalizing drugs.
And I understand the support–sure I do.  There are genuine medicinal qualities to marijuana.  It comes from nature.  And–most important–the plant itself is being fast-tracked to full legalization.  Pretty soon it will be an alternative to alcohol, with similar legal restrictions.  And people say
Of course, less discussed when considering the issue
Another point
Of course, it's far better than the other presently legal drug
It might start like this:
Soon
even this
and
Here's what this inevitably leads to:
then
or
and even
It seems like alcohol is the real danger, doesn't it?  But what about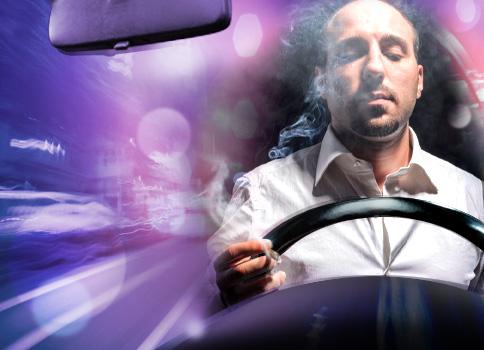 (for the last image the corpses recovered were discovered to have had a whole variety of drugs in their system–all three drivers–but no alcohol)
Now certainly other drugs, the so-called "harder drugs," create their own problems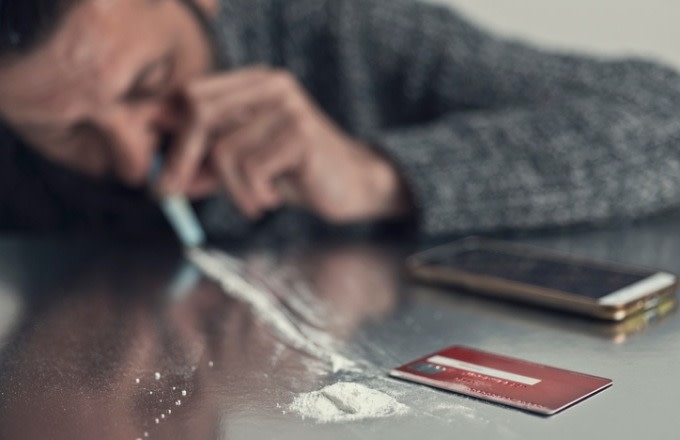 just to offer one example.
And yet, the most dangerous part of drug use is not the personal choice and the sometimes self-immolation
No, it is how people get them
And who you get them from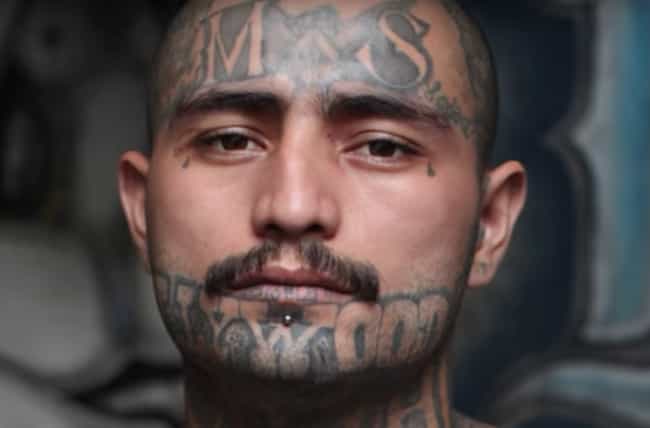 I realize the last one is fictional, but the terrifying picture makes the point.
Of course there's also this
but that's the stoner down the hall in your college dorm, the first year, who you could just hang out with and get high instead of paying him a cent.
The larger issue is legalization.  Laws are of course meant to protect people, but they are not there to legislate morality or to impede personal choice about how we treat and what we ingest into our bodies.  And so the primary benefit to legalizing all drugs is to put the criminals out of business.  This is not to say that the smart ones, the brilliant cartel leaders who understand politics
and have successful front businesses could not easily become a corporation, or at least top suppliers.  They could get even richer than they already are.  The non-violent offenders in prison
could be set free, and the most pernicious government racket, the federal prison system, which can very easily be defined as legalized slavery, could be regulated back into being places that lock up only terrible people.
I am not going to outright state that you and everybody else should go out and get high.  It can and frequently does lead to serious problems, from the physical demise of addiction and into the poor choices and irrational decisions people are prone to making, often even ruining personal relationships and devastating their families.  If anything, legalization will lead to an increased population at rehab centers and psychiatric hospitals.
And so the choice is a complicated one.  We do not want to punish people who did nothing to hurt others, but we must find away to stay safe and sane in a world where more and more people walk around drunk, stoned, tripping, geezed. amped, blitzed, crunked, gowed up, ripped, on the choongs, and outright annihilated.  Sometimes people under the influence get violent.  There are times they do things that can never be taken back, but the same warning can be stated for the terminally sober.  And so I ask, is there any reason to criminalize self-destruction?